Sale!
ZINLORI 75 (ZINC)
& Free Shipping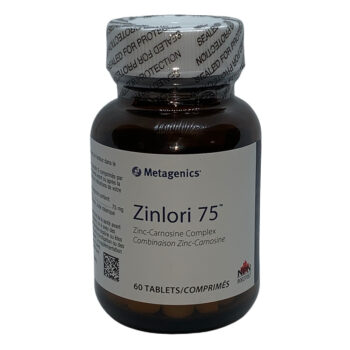 19 in stock
Free shipping on orders over $200!
Satisfaction Guaranteed
Fast Shipping
Secure Payments
Description
Zinlori 75® contains a high potency, zinccarnosine complex formulated to provide relief of minor stomach discomfort. Zinc-carnosine works by supporting the healthy ecology and integrity of the stomach lining. Zinc-carnosine is a well researched supplement for supporting gastric comfort.
INCREASE LIBIDO in men and women
INCREASE STRENGTH
INCREASE stomach HCI (stomach acid)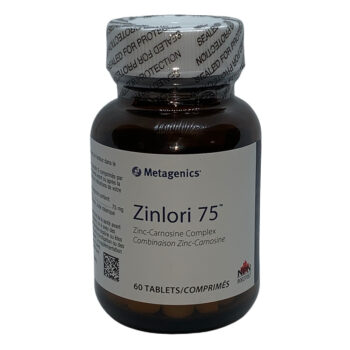 THIS PRODUCT IS NOT INTENDED TO – Diagnose, treat, cure, or prevent any Disease.